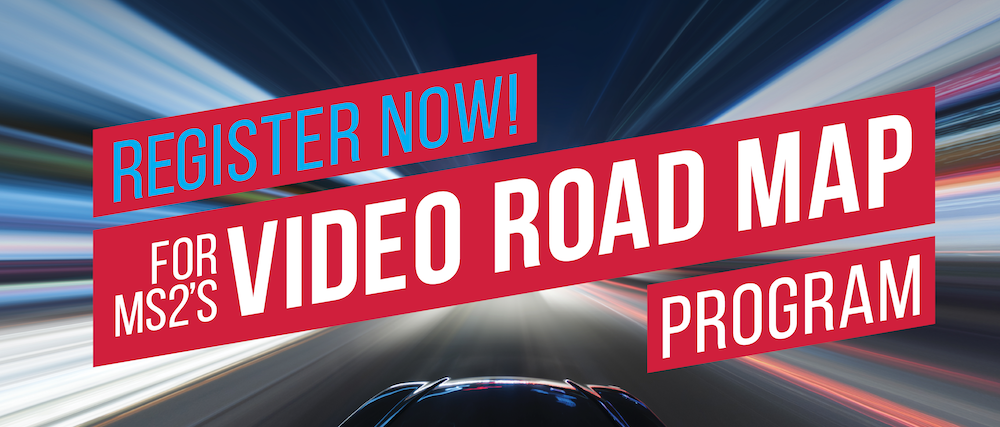 VIDEO ROAD MAP | FULL THROTTLE VIDEO
Full Throttle Video will have attendees rising above the noise to attract more clients and customers with the videos that they create!
Understanding online viewers and how their minds work is critically important for increased engagement. Video & Social Media Marketing Strategist Melissa Schenk will teach busy marketers & business owners what tools are an absolute NECESSITY to stand out online and how to develop content that will inspire change, engage effective communication and accelerate their business to the next level - having their customers take action!
Training will teach individuals how to create content-quality videos for social media using their own cell phone, and how to get videos ranked at the top of YouTube and Google to obtain more views instantly, how to get increased exposure and traction on Facebook Feeds, as well as provide the most-up-to-date content, tips & tricks pertaining to online exposure, relevancy, frequency, engagement and authority.
Be Seen! Be Heard! Be Remembered!